Local D'lish
Formerly located across the street from Capsule, Local D'lish was a fixture in Minneapolis's North Loop neighborhood. They were one of the first in the neighborhood to provide locally sourced ingredients. Never pretentious, Local D'lish managed to occupy the worlds of local grocery and high end, farm to table, gourmet food and cooking. I was honored to create a new identity for them in order to better reflect their approachable and sophisticated personality.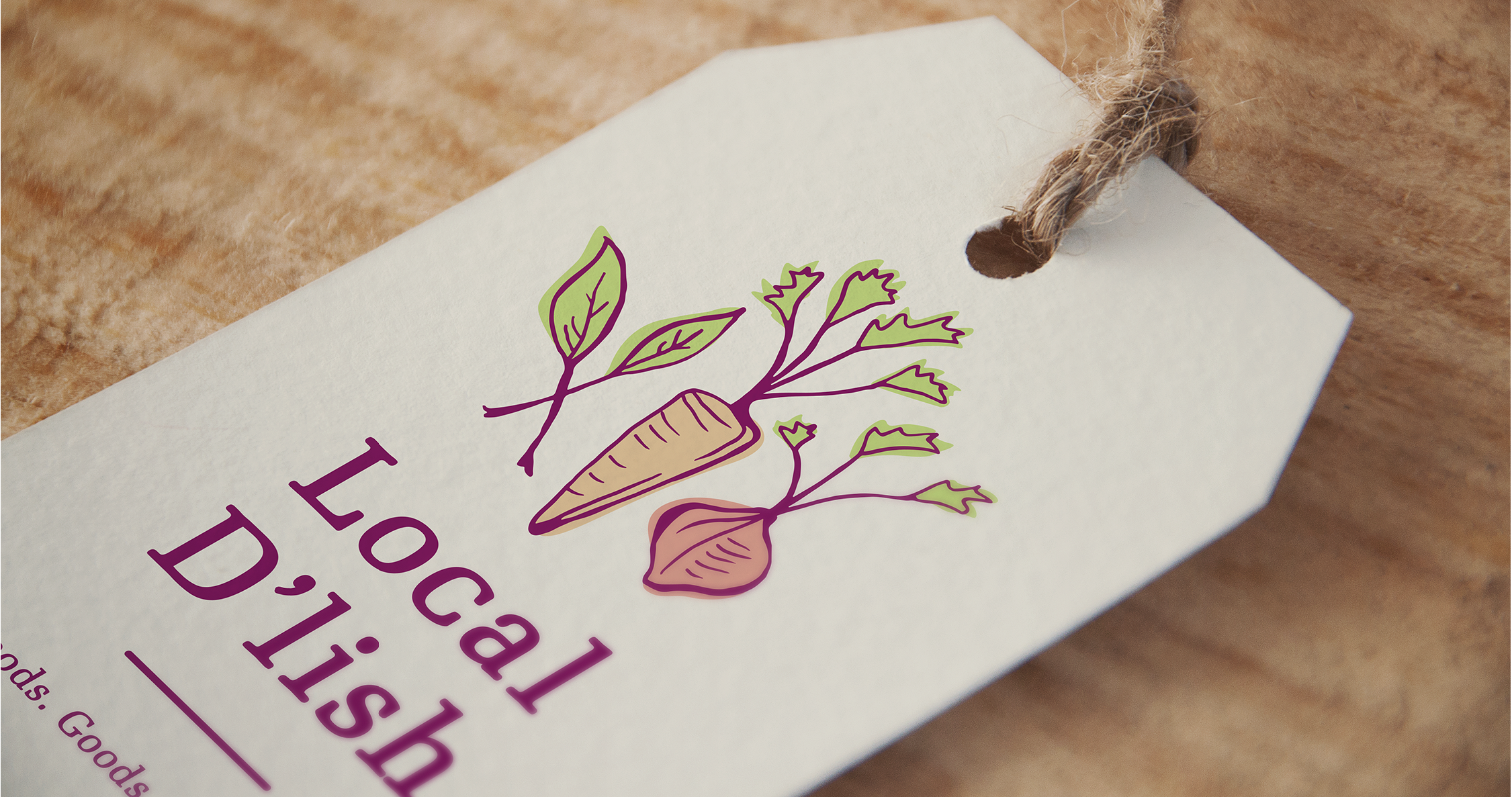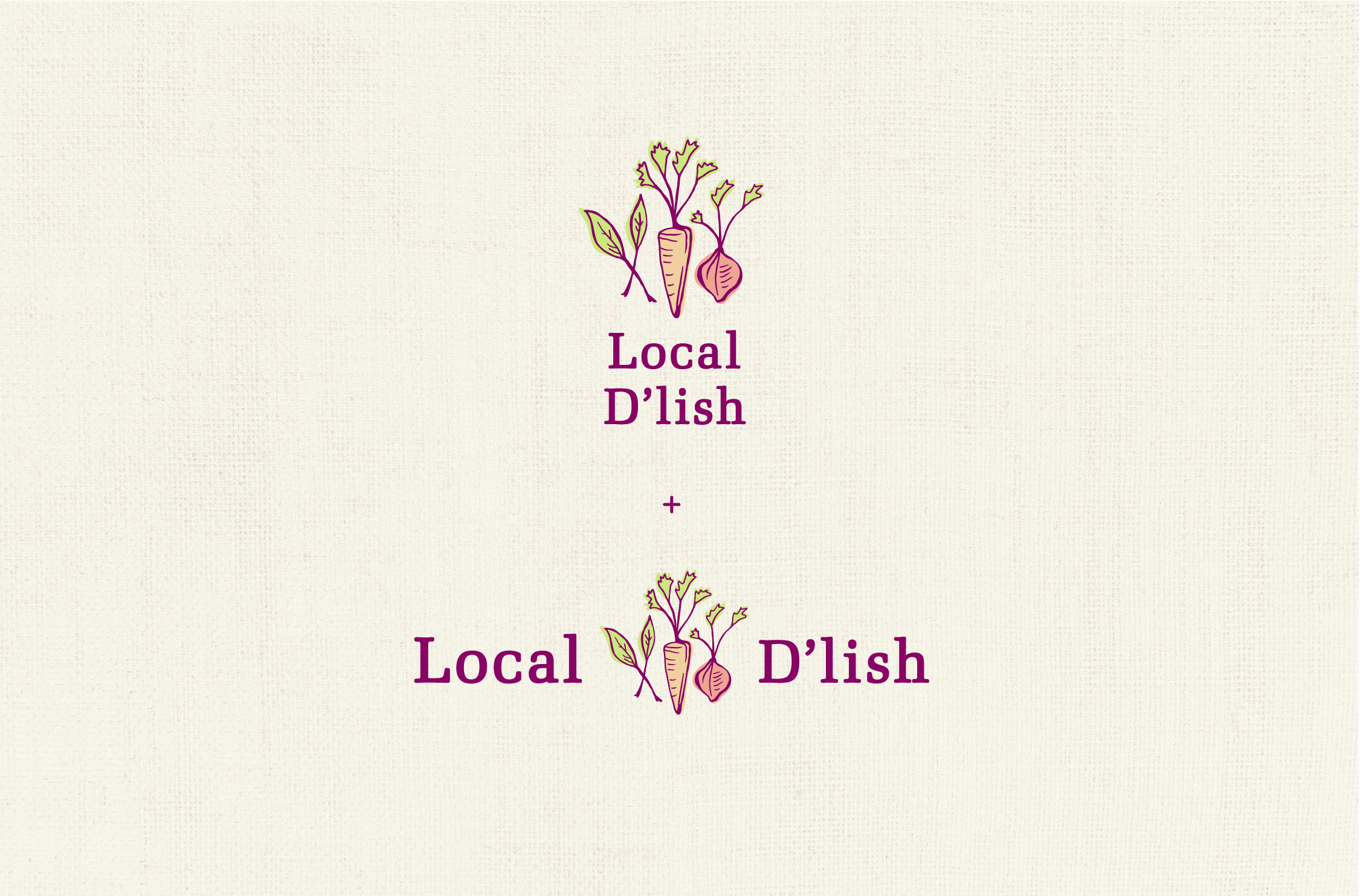 Foods, Goods, Friends 
Beyond the logo, the message "foods, goods, friends" articulated what made Local D'lish special. Combined in a seal on the store front window, this simple phrase served as an invitation to regulars and newcomers.