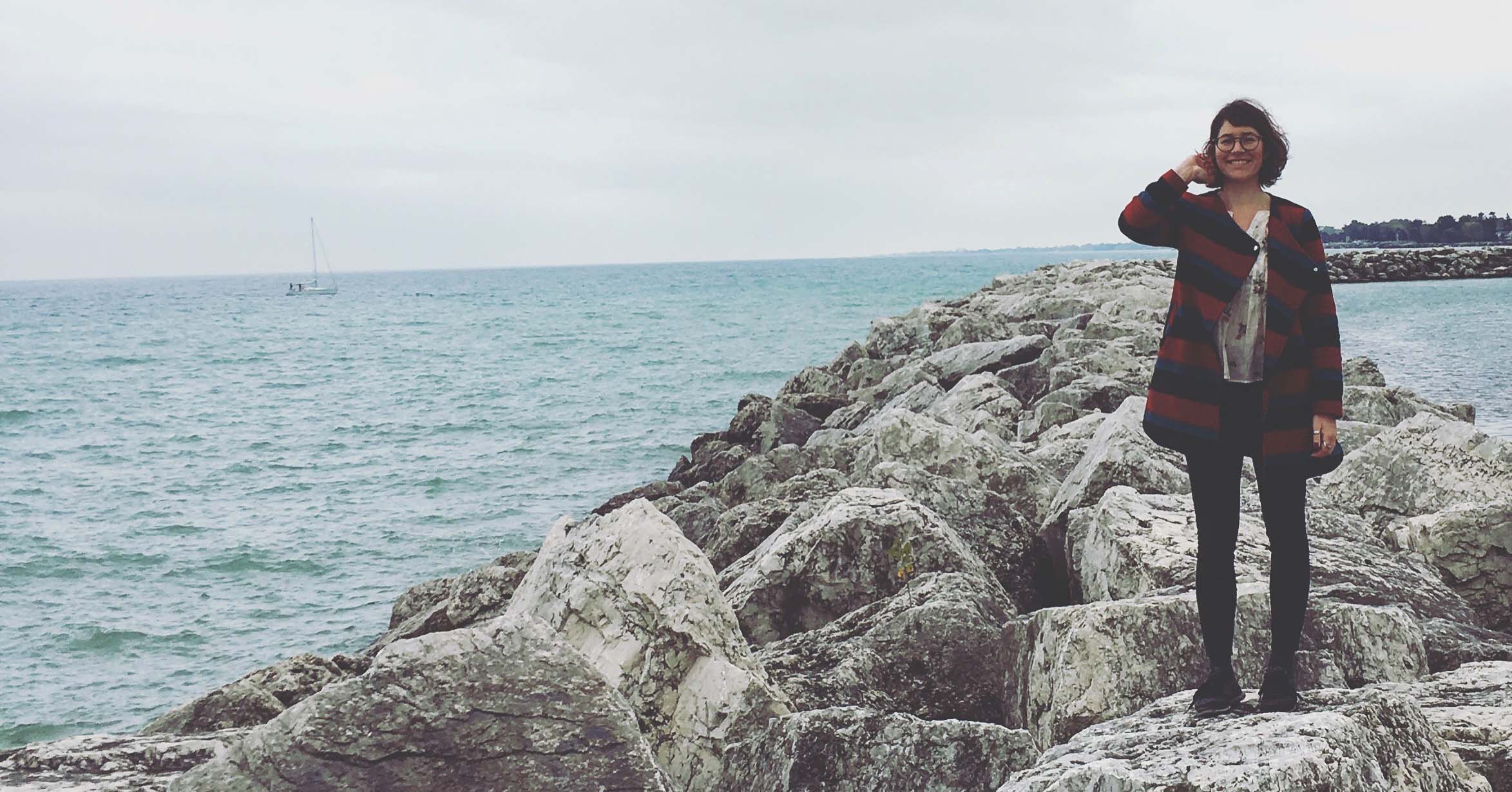 Hello,
I'm Emma. I am a designer, artist and illustrator with a great deal of experience in strategic brand identity. With a background in fine arts, I bring a love of craft to big brand problems. I am continually rewarded by what happens when good design and good strategy come together to create something meaningful.
Empathy and a collaborative spirit shape how I work and interact with others. Continued curiosity and a passion for learning are what keep me motivated and excited about design (and life in general).
When not drawing or day dreaming I am most likely seeking out the best coffee I can find or riding my bike around the lakes in Minneapolis. If you describe the plot to a Star Trek Next Generation episode, there's a  90% I will recall the title. If you spend more than ten minutes with me, there's a  100% chance I will find a way to discuss my cat.
My door is always open to exploring new design challenges. Let's tackle a problem together. 
[email protected] | 651.343.5369
Client Experience
Pepsico
Commerce Bank
Smartwool
RsvTea
Minneapolis Downtown Council
Minneapolis Improvement District
Pinky Swear Foundation
Leatherman Multitools
U of M School of Public Health
Gray Plant Mooty
Compas
Ecolab
Minnesota Orchestra
Hydroflask
Spartan Nash
Sotastick
Cutjaw Film Co
Discount Steel
Friends of the Minnesota Orchestra
Twin Cities Public Television
Nexstar Network
Stomp Stickers
Leonetti Confetti